COMFORT FOOD FROM THE HEART
We're Motivated by the desire to achieve.
We offer smoked meats, veggies, and fruits and offer them as sandwiches, salads, and just plain ol' meat and sauce. We offer specials every holiday you can think of from religious to full-on American. Find our food as a to-go lunch, the main course for your family dinner, or catering your next work BBQ.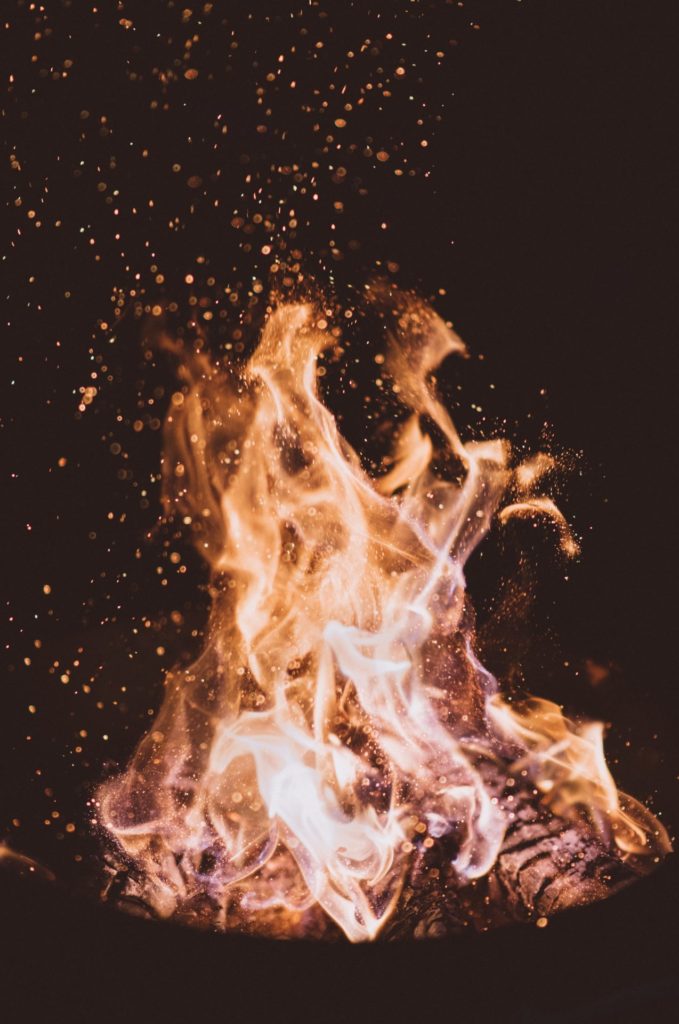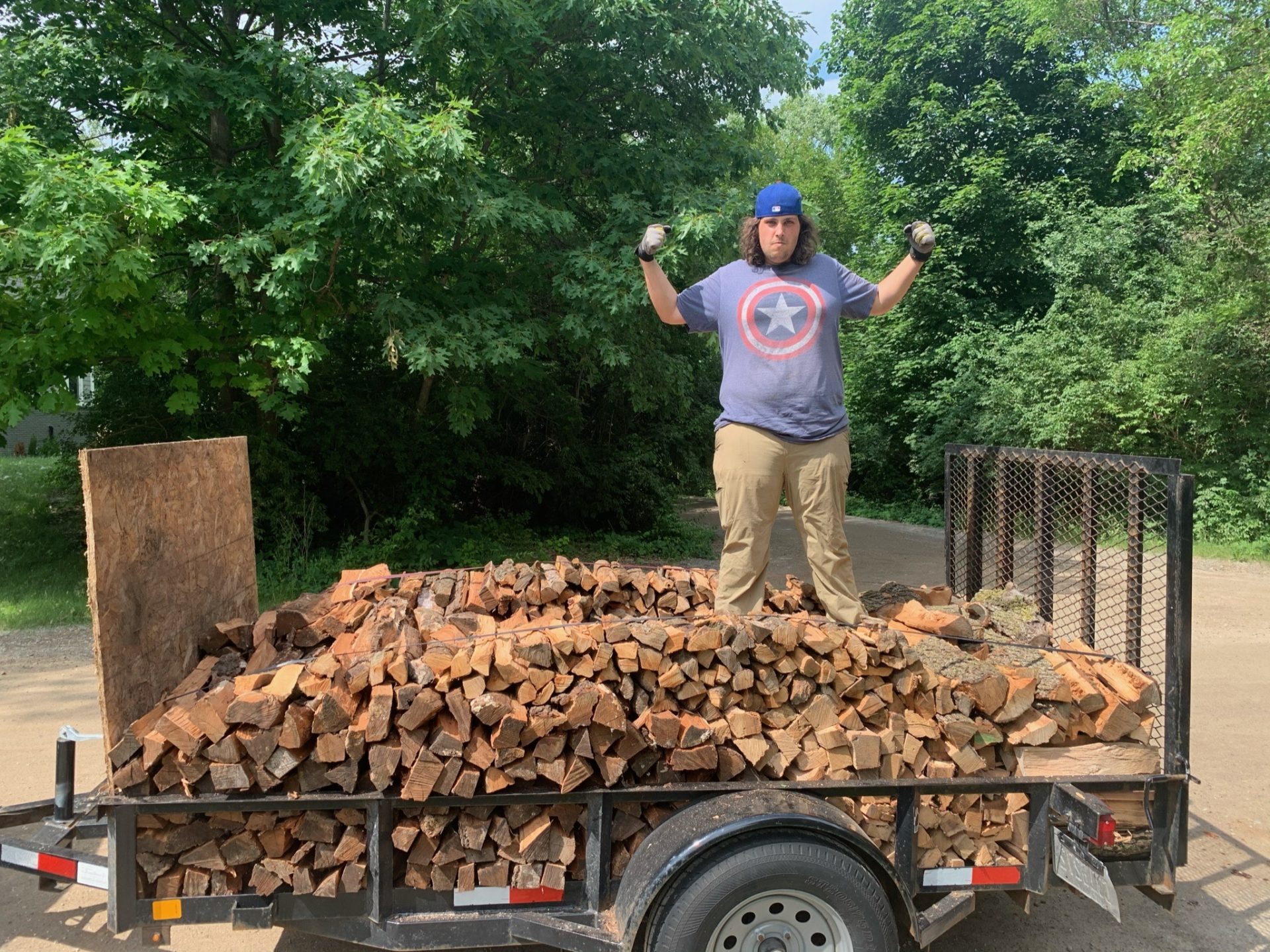 Executive Chef
Gustav Goodstuff Anderson
Through old-school all Wood Smoking Techniques picked up from my travels and places I have lived across the USA, with a lifetime of Best Food practices and experimentations, now nearly a decade of training on dozens of smokers, I have discovered the best smoker in the South and brought it to Chicago. This smoker has not only started this company off but will likely be the creator of future smokers in the fleet. 

Let's talk BBQ, I have tried hundreds of BBQ places around the country and spoke with even more BBQ owners and Smoke Masters, picking up many lessons along the way. There is a lot of mediocre BBQ, covered by great signage, pictures on the gram, and catchy deal, but never truly leaving you with the religious BBQ experience that you crave. You don't really find the craft quality in a restaurant as too many Corners have to be cut. Well we'll change that with the Goodstuff. 
Best fire and best smoke
all at your service
THE 4 CORNER METHOD
We stick to the 4 Corner Method
(that we don't Skimp on)
Wood Sourcing is a two-pronged component. First where the wood is coming from and second what the combinations of that wood will match the meat. I inspect every log I put into my smoker and have wood sources in over half a dozen states. This includes an exclusive dark cherry wood that cannot be found anywhere else in the country. The best smoking comes from combinations of different woods matching the meat I put in. I have found these best combinations through lots of experience and market testing. 
Product Sourcing is getting the highest quality ingredients at all times. My pork products come from multiple farms in the Midwest. I use naturally grown vegetables. And spices matter! You can have the best meat but the spice makes it unique. Spices vary by region and I have pulled together spice blends that the BBQ community has not tasted yet, making my products unique and delicious.    
Time BBQ is a labor of love. It takes time and temperature to smoke good BBQ. A good brisket takes 14 hours of cooking time alone. But you can't cut corners when it comes to making a good BBQ.  
Accessibility
BBQ is an experience. Goodstuff Eats makes it easy to get a good quality BBQ experience to you. Whether it's our catering, coming into restaurants, or getting a to-go delivery order, we work to instill that BBQ experience into each avenue. There's interest in my BBQ across the country and you're soon to see Goodstuff Eats BBQ from coast to coast.