Order online now
Goodstuff BBQ Available 6 days a week!
Dine in, pickup, and Order online at Ten Mile House.
Also Follow our Social media for Pop ups around the city.
Ten Mile House
1700 Central Evanston, IL 60201
tmhevanston.com

Contact us for special delivery


Coming Soon to Frances Brunchery in Lincoln Park
Smoked Fruits & Vegetables
(who says smoked foods are not for vegetarians and Vegans. Smoked Mangoes – March- September Mangoes from Mexico, the rest of the year from Brazil, Ecuador, Peru, and Haiti (yes, I have heard Israeli Mangoes are Amazing, and No i don't import them)
Smoked Sweet Potatoes- My whole Life I have gone to holiday dinners and someone is serving up a roasted Sweet potato with Marshmallows, OJ, Cinnamon or some other Sweetener….
Not here. We smoke 'em whole, then the magical potential is endless, and specials are evolving constantly.
Smoked Jackfruit- Calling all Vegans and Vegetarians:
Fan Favorites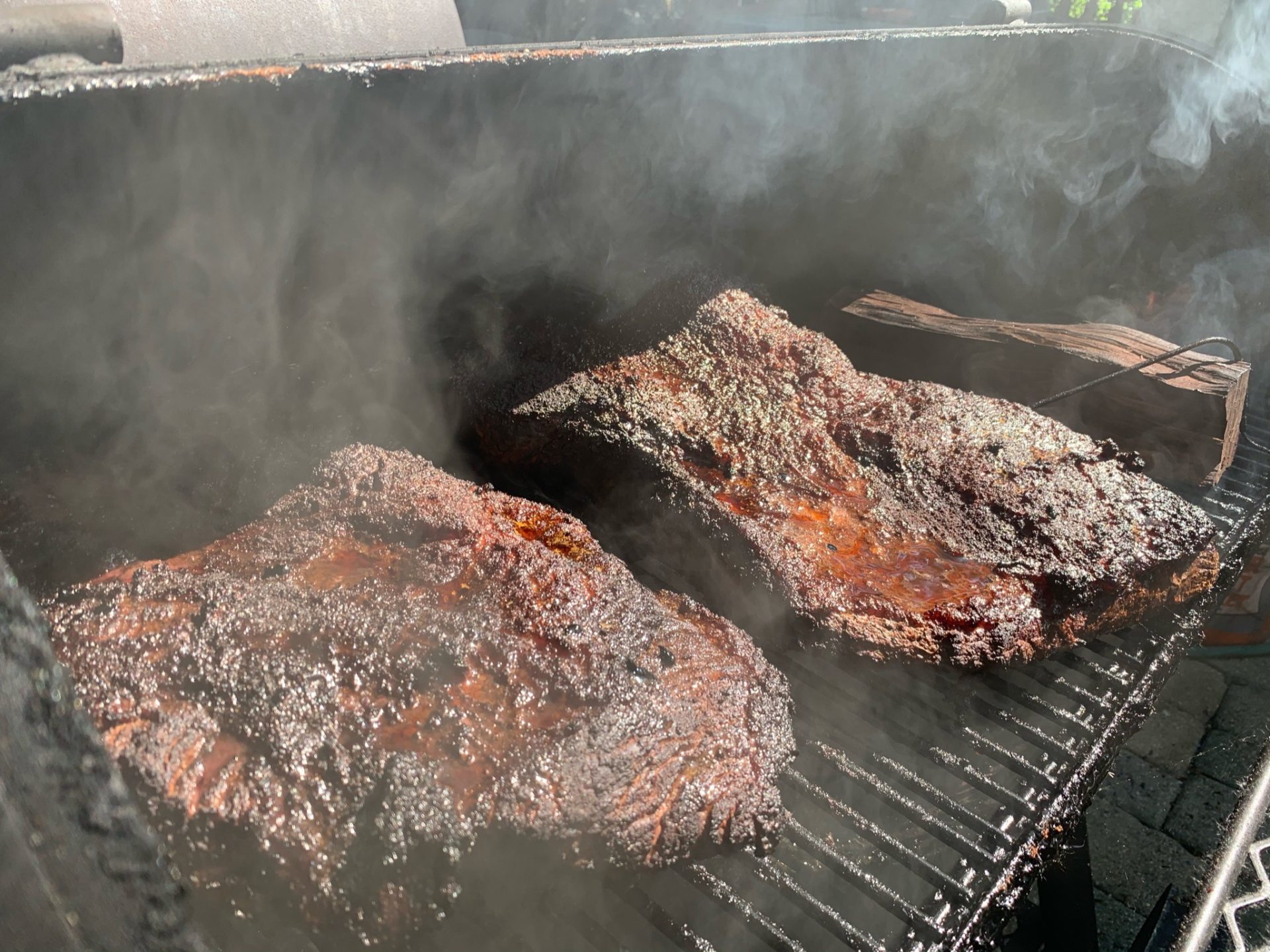 14 HR Prime Smoked Brisket
14 HR Prime Smoked Brisket & Burt Ends. All Briskets are Hand picked, Trimmed and Rubbed by Gustav Goodstuff then Slow Smoked to Perfection(often through the night). Best Brisket North of Texas, try and see!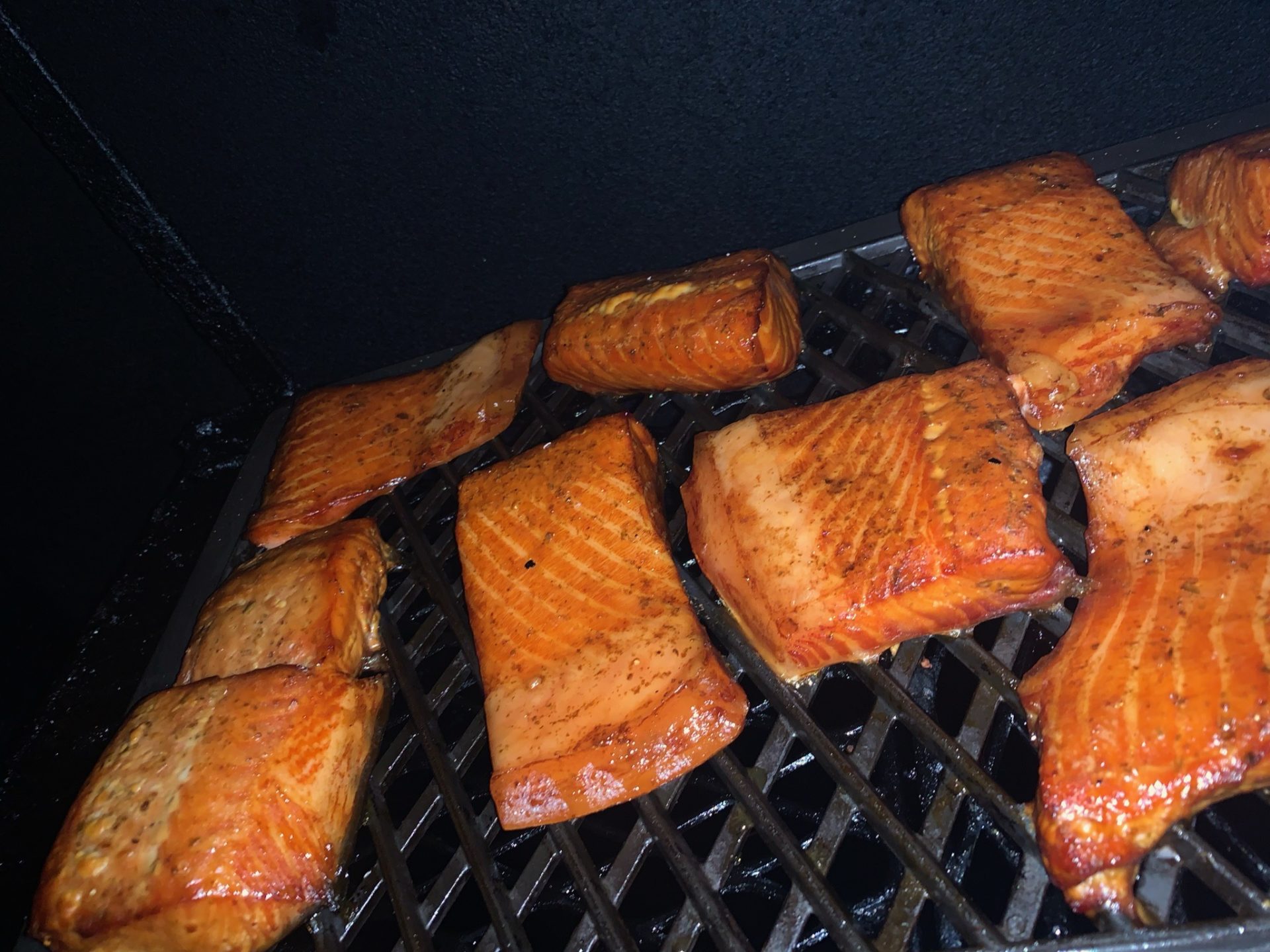 Hatch Maple Cherry Smoked Salmon
Hatch Maple Cherry Smoked Salmon – Original Goodstuff Fan Favorite, keep an eye out for Special releases, and always email for special orders.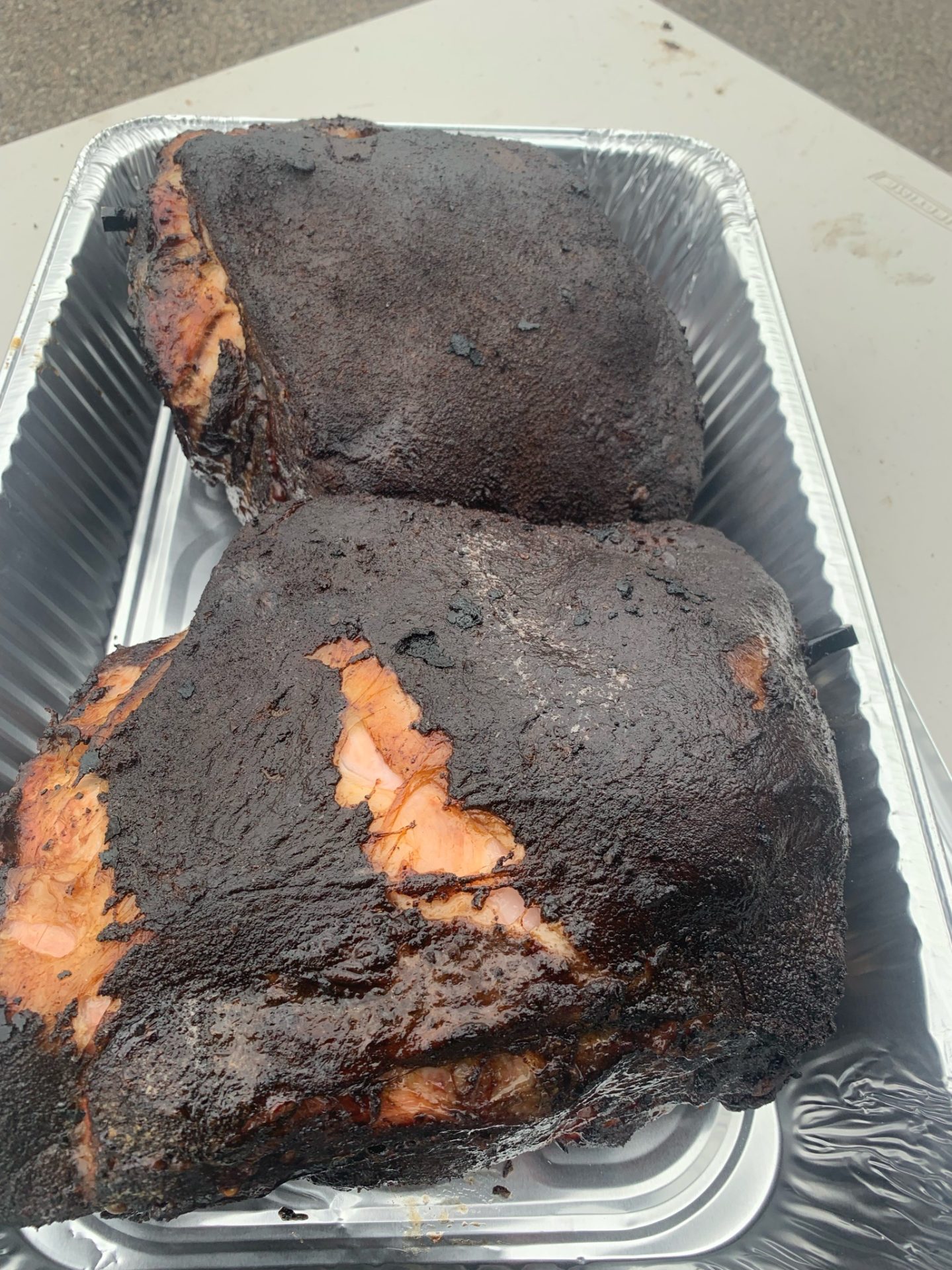 12 HR Slow Smoked Iowa Pork Shoulder
With Goodstuffs vendetta against pulled pork these days birthed a masterpiece. Great on homemade Ramen, Fried Rice, on a dinner roll, or just next to a bed of vegetables. You can't go wrong with this slice of Hog Heaven. A favorite of all my friends in the cornfields.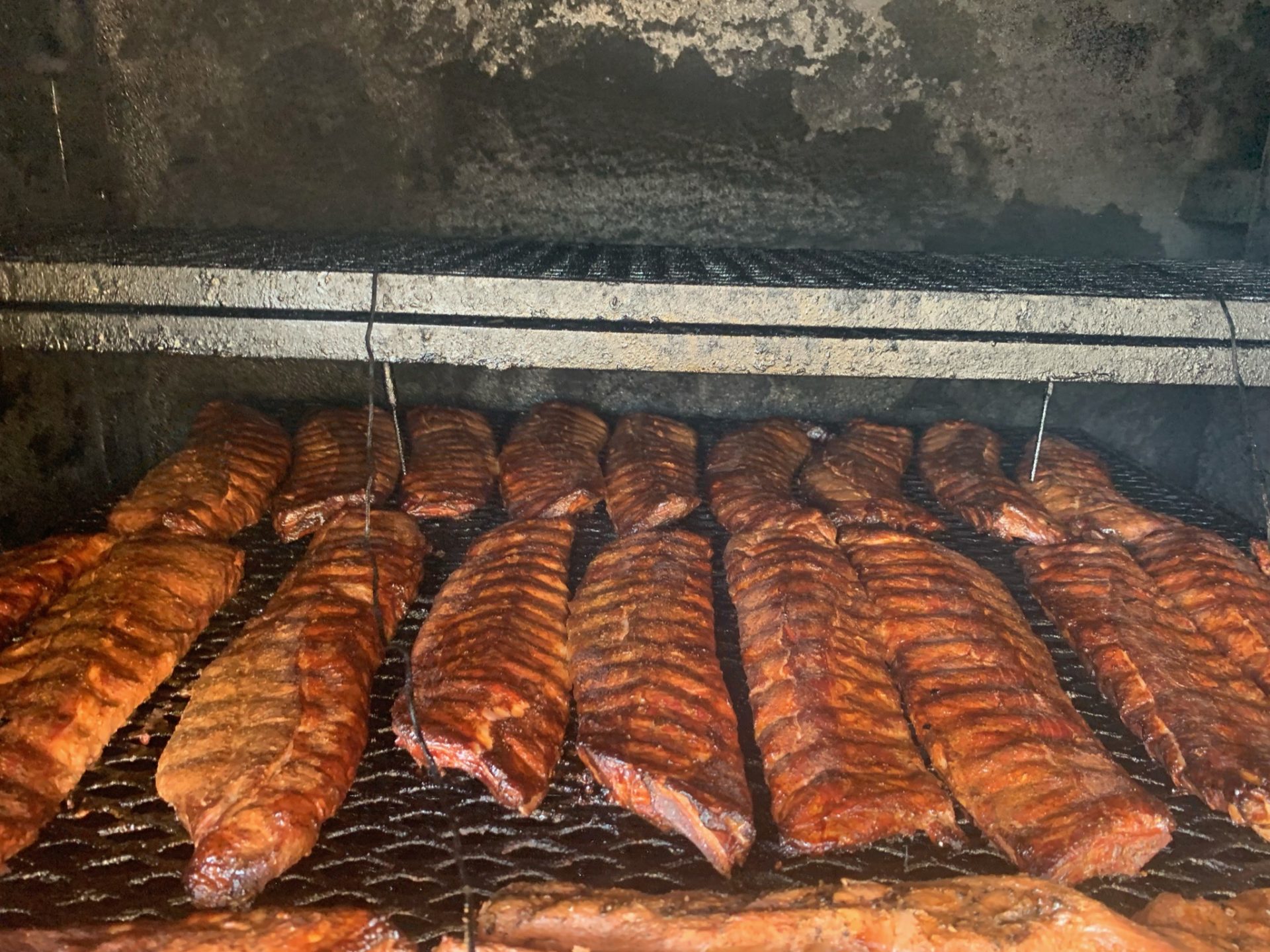 Melt in Your Mouth Baby Back Ribs and Rib Tips
Melt in Your Mouth Baby Back Ribs and Rib Tips–> You heard right, We Smoke them exactly the same way with a great rub, old school Texas technique that feels nice and tastes right in every bite.
Experience The Goodstuff
Hand crafted, mouthwatering goodness. We go the distance, cut no corners, and stop at nothing to deliver the best food.
Visit Our Shop